Printed Circuit Assembly

We provide Electronic Manufacturing Services to OEM's and ODM's and are an extremely flexible set up. Equipped with 8 SMT lines we can provide prototype quantities through volume production. BGA's, uBGA's, Flip Chips, 0201 to large components we do it all!
PCB Fabrication

We manufacture PCB's in house at our sister unit, right from Metal Core and Single Side PCB's upto Multi Layer boards. Boards are manufactured to IPC Class II standards and all boards are UL approved. Our board house is capable of manufacturing boards with 0.2mm holes, 5mil/5mil track width and spacing and with Lead Free HASL, ENIG and OSP finishes.
Design & Development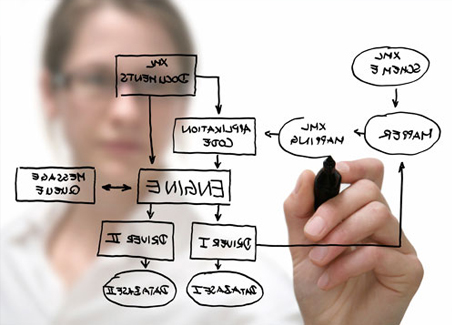 Our design and development team engages with our customers from conception turning ideas into realities.
Testing & Validation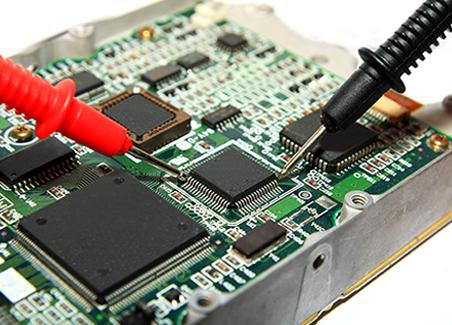 At Sahasra all products go through various stages of validation and testing such as AOI, SPI, ICT, X-Ray, Vibration Testing, and Functional Testing as well as drop tests to ensure product and packaging are as per customer requirements before being released for shipment.
Embedded Software Solutions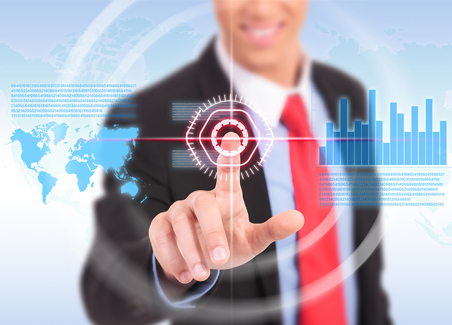 As a value added service we are also able to provide application software design solutions to our customers through our dedicated embedded software team.
Board Design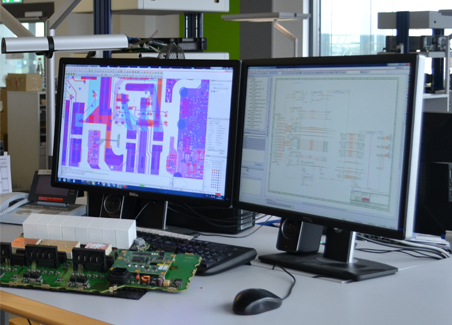 We provide board design services to our customers who do not have in-house capabilities or are constrained on resources. We use PCB design Software's such as Protel and Orcad for gerber generation and work with customers in generating BOM's, schematics and net list's from basic engineering sketches.
Global Sourcing

Our Supply Chain Team works with manufacturers, distributors, resellers and catalogue houses and source raw materials from all over the globe to ensure the best possible price with the shortest delivery time.
Wire Harness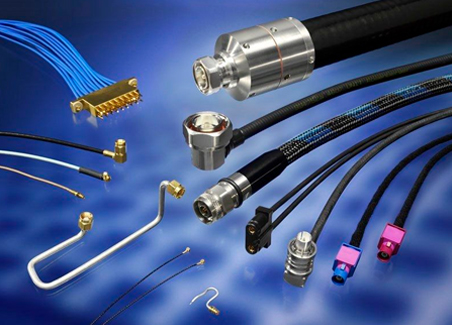 We provide wire harness or cable assemblies to our customers as a stand alone service or along with board assemblies. We have automatic end-to-end crimp machines and semi-automatic crimp machines together with several applicators for different crimps along with several manual tools for handling different types of wire harnesses. We can build cable assemblies from 14AWG to 26AWG with multiple crimp/connector configurations.
Box Builds

We work with partners that have been audited and approved by us from which we source plastic and metal enclosures, precision components, rubber and silicon parts for building complete systems and boxes for our customers, customized as per their requirements.
Logistics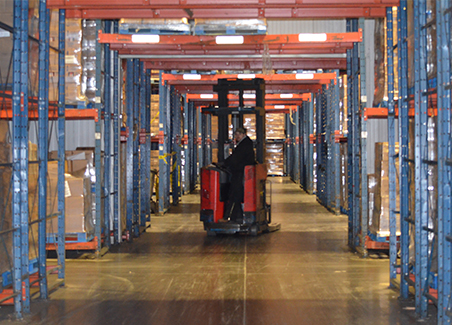 Logistics is a critical area in customer service hence most of our shipments are door delivered via our tie-ups with Fedex/DHL/UPS. We however also provide customized logistic solutions such as 3PL's, Bonded Inventory programs, KANBAN shipments, storage and warehousing at our offices in USA, Belgium, Rwanda and India.